Services
" I plan to be a patient at your office for a long time now"
Check out some of the great dental services we have to offer!  Looking for a new dentist?  Not a problem, we are always accepting new patients.  Dr. Stephen D. Haslam will sit down with you and discuss your treatment plan and answer all of your questions. You are important to us ! Along with all aspects of general dental services, Dr. Haslam also has additional training in Cosmetic Dentistry, Wisdom Teeth and Sedation Dentistry.  Our office is a well established office that has been offering excellent dental services in the Salt Lake Valley for over 20 years. We are respectful and honest with our patients.  Let our experienced Murray dental staff help you get the smile you want and deserve.  There are so many options!  Don't wait any longer for that beautiful new smile.  Call us today!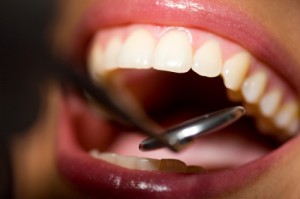 Bleaching • Bonding • Veneers • Crowns • Bridges • White Fillings • Cosmetics
Extractions • Emergencies • Wisdom Teeth • Implants • Sedation
Nitrous Oxide • Cleanings • Sealants • Gum Disease • Clenching/Grinding
Comprehensive Exams • Cancer Screening

 Schedule today for all of your Dental Services!