Our Staff
Patti Balli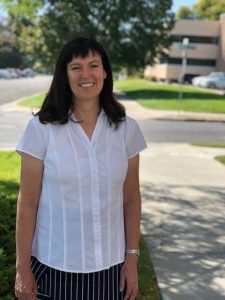 Our Office Manager Patti Balli joined our staff in 2020. A graduate from the University of Utah, Patti has spent the majority of her career in the public and community relations field. She enjoys golf, tennis, gardening, hiking, reading, music and spending time with family and friends.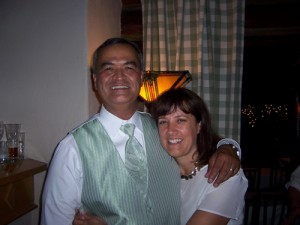 Patrea Camacho
Patrea came to our dental practice in February 2007, she received her training and Dental Hygiene Degree from Weber State University.  She has been practicing dental hygiene for over 25 years. Patrea is married to Byron Camacho and they have four wonderful sons, and now have six awesome grandchildren.  Three boys and three beautiful little girls.  Patrea enjoys running (not quite as much as Dr. Haslam)  having completed 2 marathons.  She likes to read, cook, cross stitch, but most of all spend time with her family.  Grandchildren are the best.
Denise Harris was born into the dental world. Her father was a dentist and she started working in his office during her high school and college years. She has taught dental assisting and has been a CDA for over 25 years. She has a Bachelor's degree in Psychology. She loves her job and enjoys the relationships that she has with our patients. She has worked with Dr. Haslam for 18 years.
She is happily married to her husband Kelly. She has a daughter Holly, son Tony and three grandchildren. She enjoys anything active, especially biking. Her favorite thing is spending time with William, Ryan and Ellie.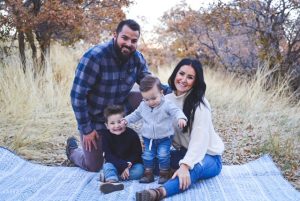 Kirby Holmes
Kirby has been working for Dr. Haslam since 2008. She was born and raised in Sandy, Utah.
Prior to Dr. Haslam, Kirby worked at a local daycare for three years. She has always loved working with children and enjoys when they come in to visit the dentist. She looks forward to meeting new people and "catching up" with our existing patients.
Kirby loves to vacation anywhere under the sun, four-wheeling, boating and spending time with her family and friends.  Kirby and Travis are proud parents to their sons, Walker and Mauer.
Cami Labrum
Cami joined us in December of 2014.  She is a graduate of Bingham High School and received her Dental Hygiene degree from Salt Lake Community College.  She earned the Golden Scaler Award and was the Sigma Phi Alpha in her class.  She has volunteered  in several areas of dental service: Junior League care fair, Horizonte education, sealants for smiles and Special Olympics.
She is happily married to her husband Todd, and proud mother to their sons Porter, Grant and Max. She loves travelling. trying new foods, anything active and being with family.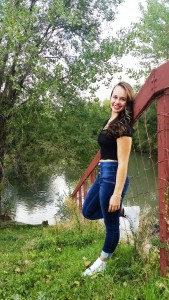 Savanna Blaylock
Savanna is our newest dental assistant.   She started working for us the fall of 2015.  She graduated from Murray High School.  She was the State Diving champion in 2013.  She has been a gymnast for the last 13 years and went on to cheer at Salt Lake Community College.  She has been a gymnastics coach and a nanny.  Her family is very important to her and along with her husband David, she has two loving parents and three wonderful siblings.  Her family loves music and singing together whenever they can.  She loves the outdoors and anything active.  Water skiing, snow skiing, mountain biking and hiking.  In her free time she practices aerial arts such as trapeze, silks and trampoline.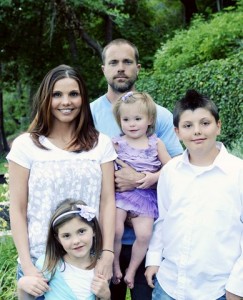 Cindy Sharp
Cindy Sharp has been a dental assistant for over 20 years, and has worked for Dr. Haslam for over 13. She was born and raised in SLC, Utah. Cindy is happily married to Keith Sharp. She has three children, a son Ethan and two daughters, Ella and Charlie.